As I continue to work through the #366 Challenge this year I'm continuing to explore photo editing tools like Befunkypro, Sumopaint, and BigHugeLabs (See Going beyond the picture post) .  Here are two other tools I used this past two weeks.
FunPhotoBox is a great site to create funny photo affects. Although you can't make specific edits to the choices, they do have some fun affects.  It is also very easy to use. Simply chose your affect, load your picture and save.  They also have animations, face affects and E-Cards. Below is an example of one I created by uploading a picture of the puppy I'm meeting next week.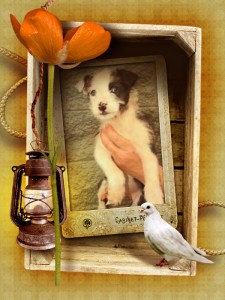 FotoFlexer is a great easy photo editor.  You can do a lot of different affects and it is very easy to use.  I just used it for a simple fading framing affect called the lomoish affect.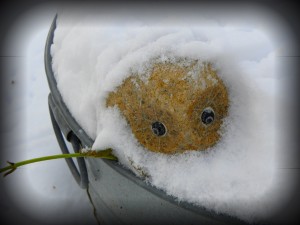 You can also add frames and text with Fotoflexer.